LeanOS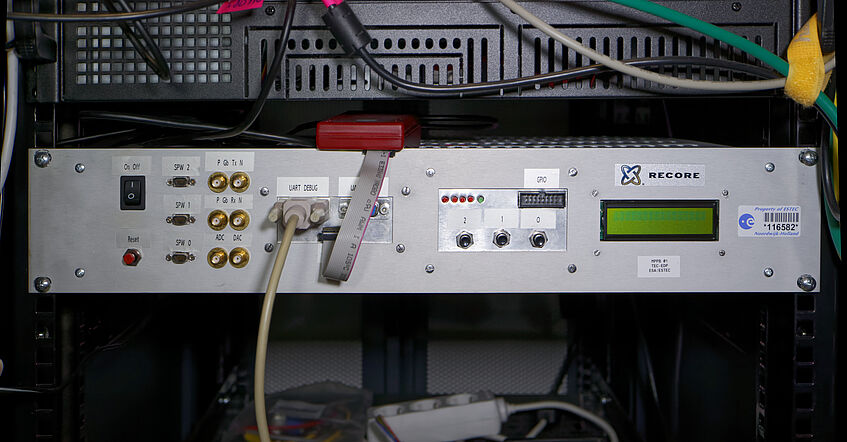 LeanOS
Project Overview
The Department of Astrophysics at the University of Vienna is a provider of payload instrument flight software. Among the projects under development is a custom, lightweight operating system for the upcoming Scalable Sensor Data Processor (SSDP) based on prior experience with its predecessor, the Massively Parallel Processor Breadboard (MPPB). The objective of this project is to create easy to use software that is capable of efficiently driving the SSDP's Xentium DSP cores. Through its unique concept of driving the DSPs, it allows the user to make full use of the resources of this specific platform.
Contribution of our Team
Given the unique nature of the SSDP/MPPB hardware concept, a custom approach is needed to efficiently run computational operations in an (astronomical) on-board data processing and compression setup of instrument payloads.
The operating system currently under development at the Department of Astrophysics of the University of Vienna addresses this challenge. To encourage its use, modification and redistribution, it will be published under an open source license in all of its parts.
Involved Personnel
A. Luntzer, F. Kerschbaum, R. Ottensamer, C. Reimers
Next important Milestones
Publication of the OS V1.0.
Funding
This project is funded through the national ASAP 11 programme by the FFG under project number 847987.
Links
Software and documentation git