Vienna Flight OS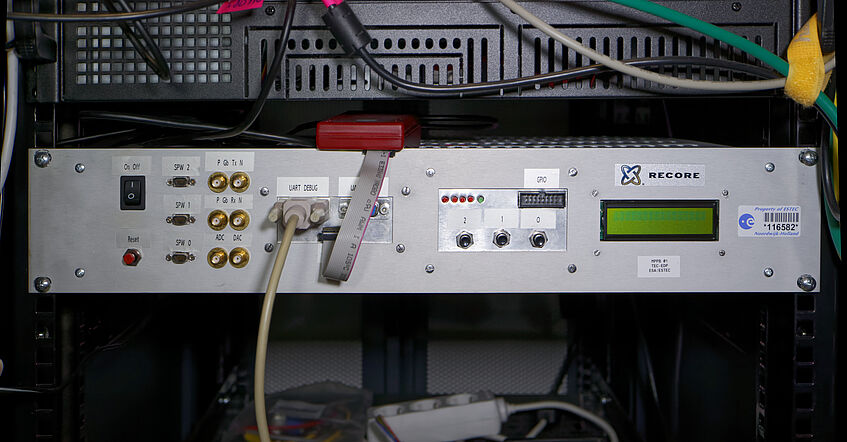 Vienna Flight OS
Project Overview
The Department of Astrophysics at the University of Vienna is a provider of payload instrument flight software. Among the projects under development is a custom, real-time operating system for the GR712 and GR740 processors for spacecrafts. The objective of this project is to create easy-to-use-software that is capable of efficiently driving the cores. Through its unique concept of driving the cores, it allows the user to make full use of the resources of this specific platform, i.e. fulfill real-time demands despite parellelisation.
Contribution of our Team
After studying the experimental processor architecture SSDP/MPPB hardware concept we found that a new concept of an operating system was necessary. This architecture needs a custom approach to efficiently run computational operations in an (astronomical) on-board data processing and compression setup of instrument payloads.
Our group at the Department of Astrophysics of the University of Vienna was able to apply this concept to other common processors. This OS has many advantages and is the basis for our current projects. To encourage its use, modification and redistribution, it will be published under an open source license in all of its parts.
Involved Personnel
A. Luntzer, F. Kerschbaum, R. Ottensamer, C. Reimers
Next important Milestones
Publication of the OS V1.0.
Funding
This project is funded through the national ASAP 11 programme by the FFG under project number 847987.
Links
Software and documentation git